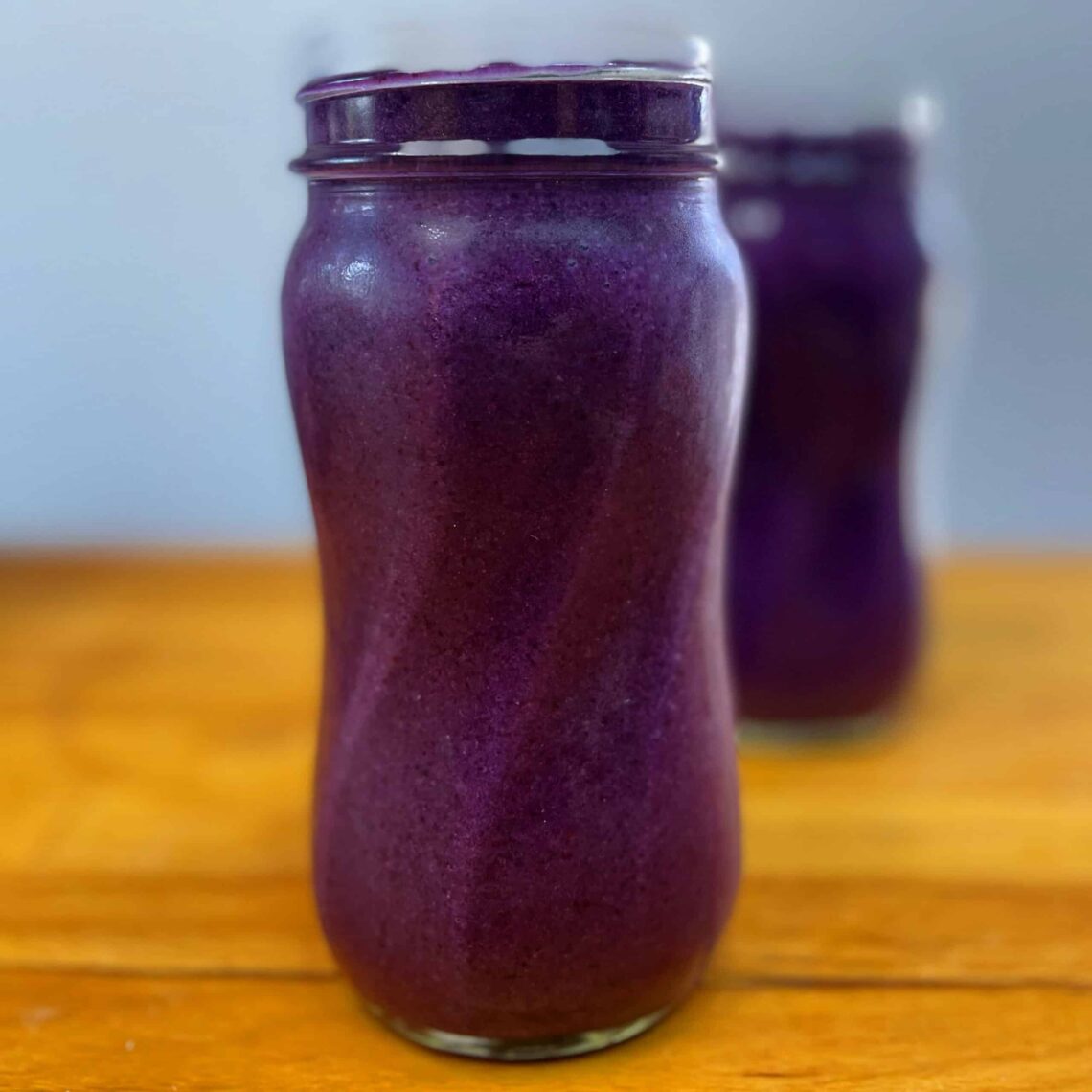 Blueberry Banana Muffin Smoothie
Hello Friend,
I love this smoothie for so many reasons. It tastes great but also has some great health benefits. The KOS protein is to blame for most of it, and the ingredients are out of this world and a great combination.
Since we are focusing on mushrooms in May, I will mention this protein powder contains Shiitake Mushroom Extract. This extract is known to help people have clear, glowing skin, support their liver, and lower cholesterol.
Shiitake are rich in polysaccharides like lentinans and other beta-glucans. These compounds protect against cell damage, help your immune system, ad boost white blood cell production for fighting off microbes. Polysaccharides also have anti-inflammatory properties.
Ingredients:
🫐 4 scoops KOS Blueberry Muffin Plant Protein
🫐 2 scoops KOS Ashwagandha Powder
🫐 2 medium Bananas
🫐 17.5 fl oz Pure coconut water
🫐 2 cups Unsweetened frozen blueberries
Instructions
Combine all ingredients & drink.
In health — A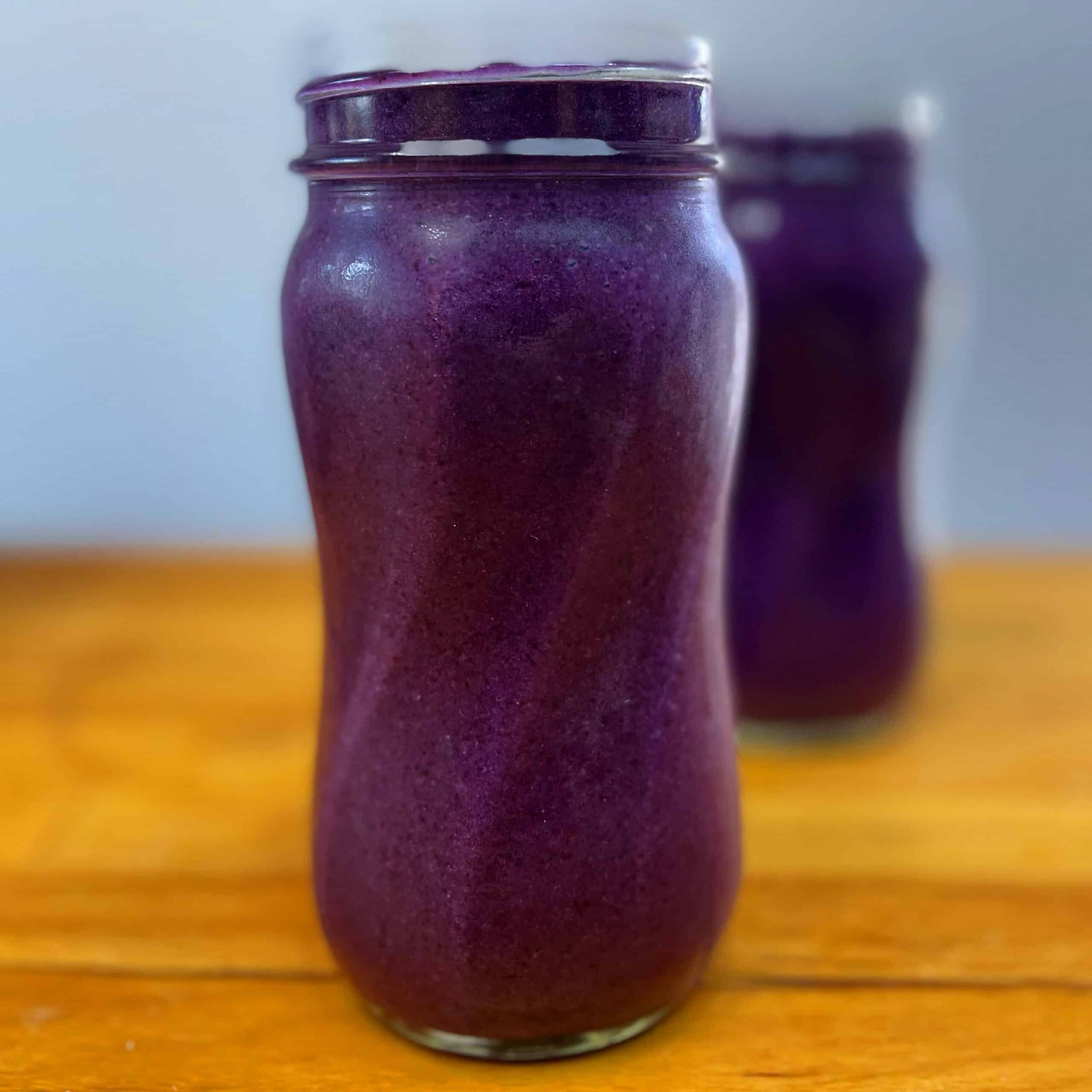 Equipment
1 Blender

1 Cup measuring cup