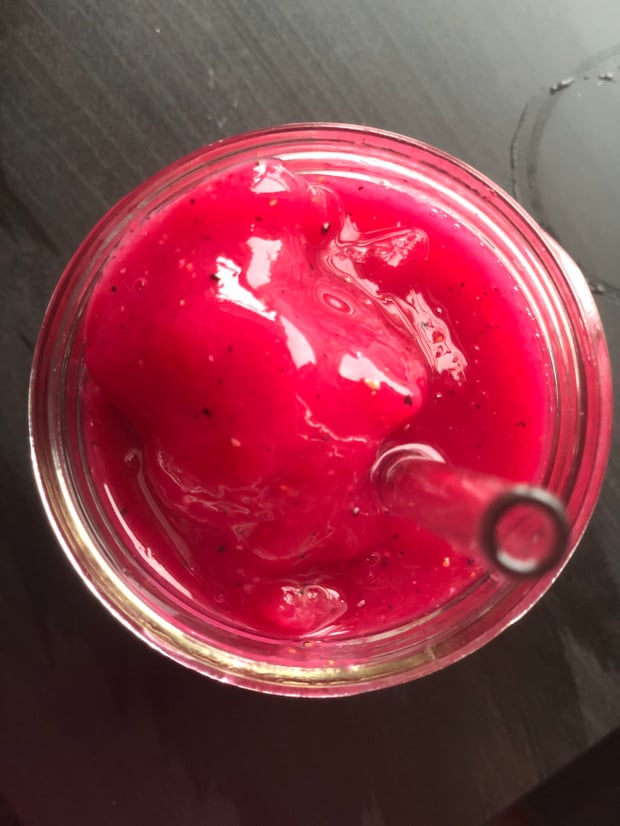 I've been making smoothies… in the winter 🥶 crazy.
I've been needing the extra boost of vitamins, phytonutrients and antioxidants that they provide.
So even thou it's a bit off season here is a really yummy recipe I made today.
🍓 2 cups strawberries
🍓 1 cup pineapple
🍓 1 cup mango
🍓 1 cup dragon fruit
🍓 2 cups pure water or non-dairy milk!
Put in your blender and blend up! Adjust more liquid as needed. Enjoy.
Cheers ✨