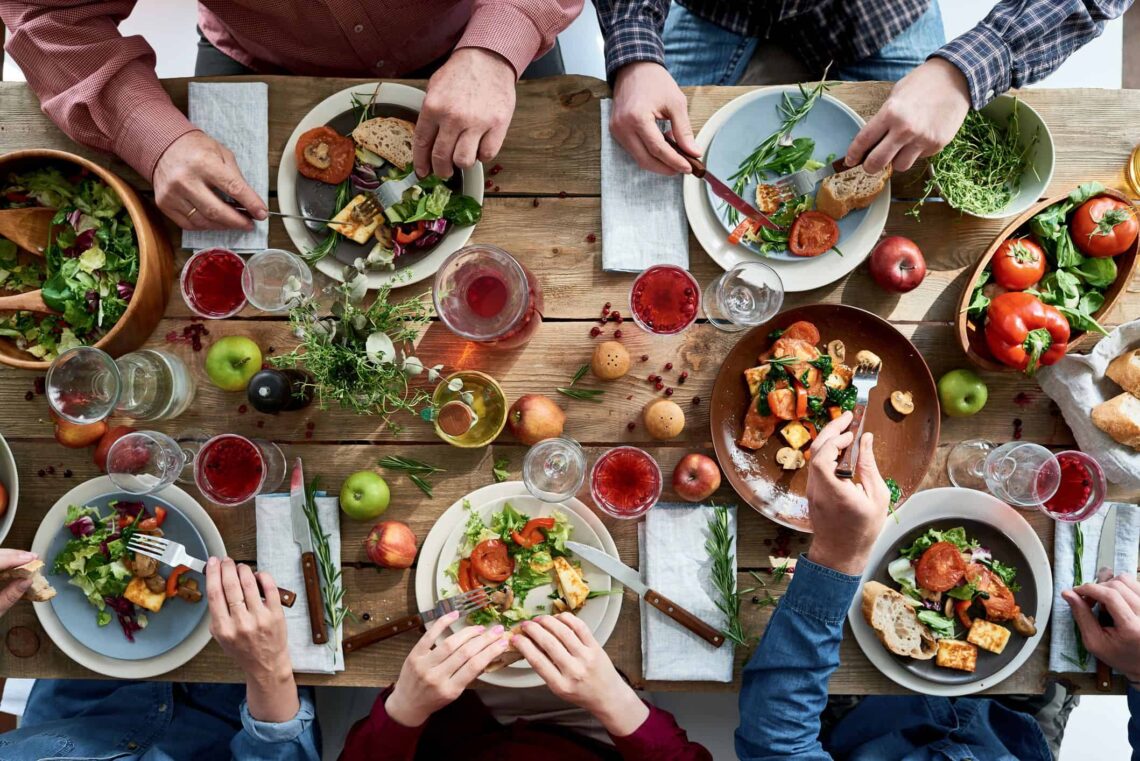 My Love,
How does it feel? Were here one month into 2021. On my end … it's going. I have to apologize, I know that I was silent in January. I was dealing with a lot. I have to thank the universe for the emotional kamikaze January brought to me it was enough for the whole year. It was like the leftovers of 2020 slammed down on me in ONE month.
The good thing about life is that it's a wild ride and we never know what is around that next corner. I am embracing the calm for right now. 
This year like every year I have so many goals. I only will hold on to one of them and that is to stop holding back and to continue to share my love for the animals, the environment, and you humans. 
This is going to be a year of sharing the wisdom I've learned from my scholarly adventures. What are your goals this year? How can I support you? Message me.
I love you all and thanks for supporting me. This year is going to be amazing.  
Love xoxo,
Aimee 
P.S. Schedule your free monthly coaching call, new hours have been added.