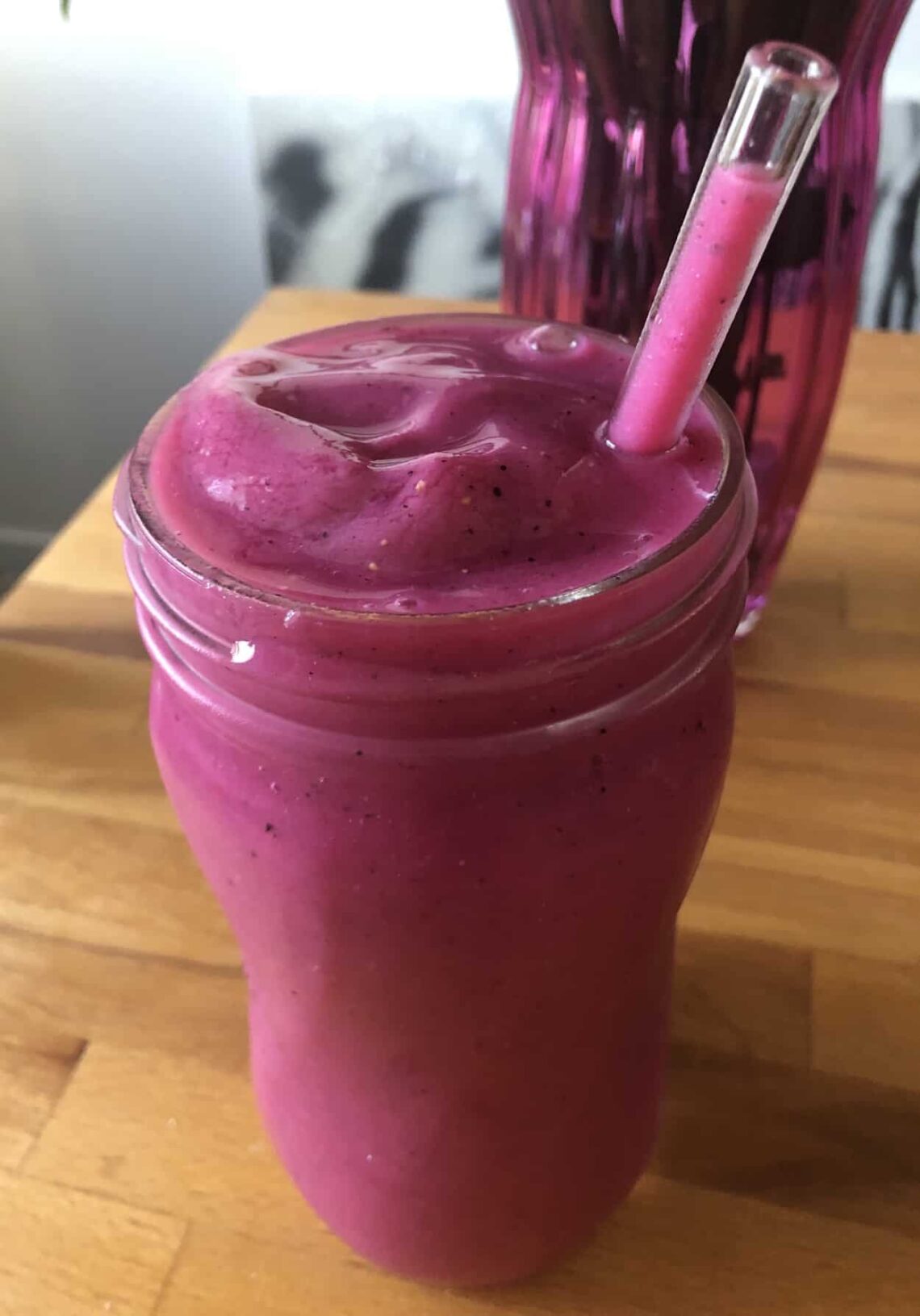 I have been craving smoothies during these winter months. This is a cold smoothie. I hope to bring you some more warm smoothies in the future. I have yet made one that I truly like and want to share with you.
Ingredients
🍓 1 pack dragon fruit
🍓 1/2 cup passion fruit
🍓 1 cup strawberries
🍓 1 cup pineapple
🍓 2 bananas
🍓 1 scoop of Amazing Grass Glow Protein
Instructions
Blend all ingredients together and drink!