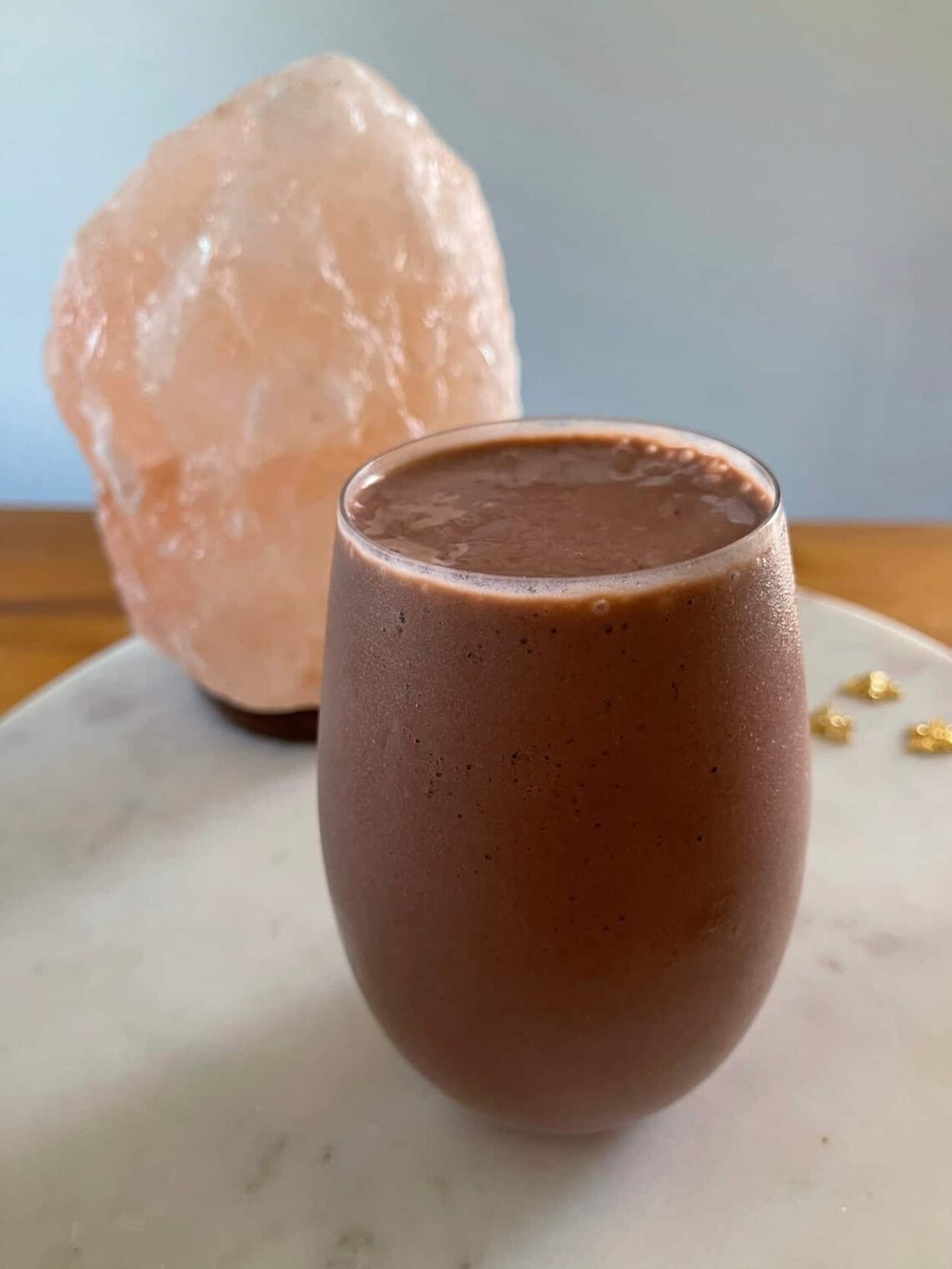 Frozen Strawberry Mint Chip Mocha
I'm getting an end of my bottle of KOS mint chocolate chip. It is sad it was exciting to make all these different options today I made this wonderful drink and it was very creamy (that's what I love about this KOS protein it's very creamy and the flavor isn't odd like some protein powders.
2 scoops KOS mint chocolate chip
2 cups frozen
strawberry
2 bananas
8 oz of coffee
1 scoop of Happi Coffee powder
16 oz liquid (water or non-dairy milk)
Blend.