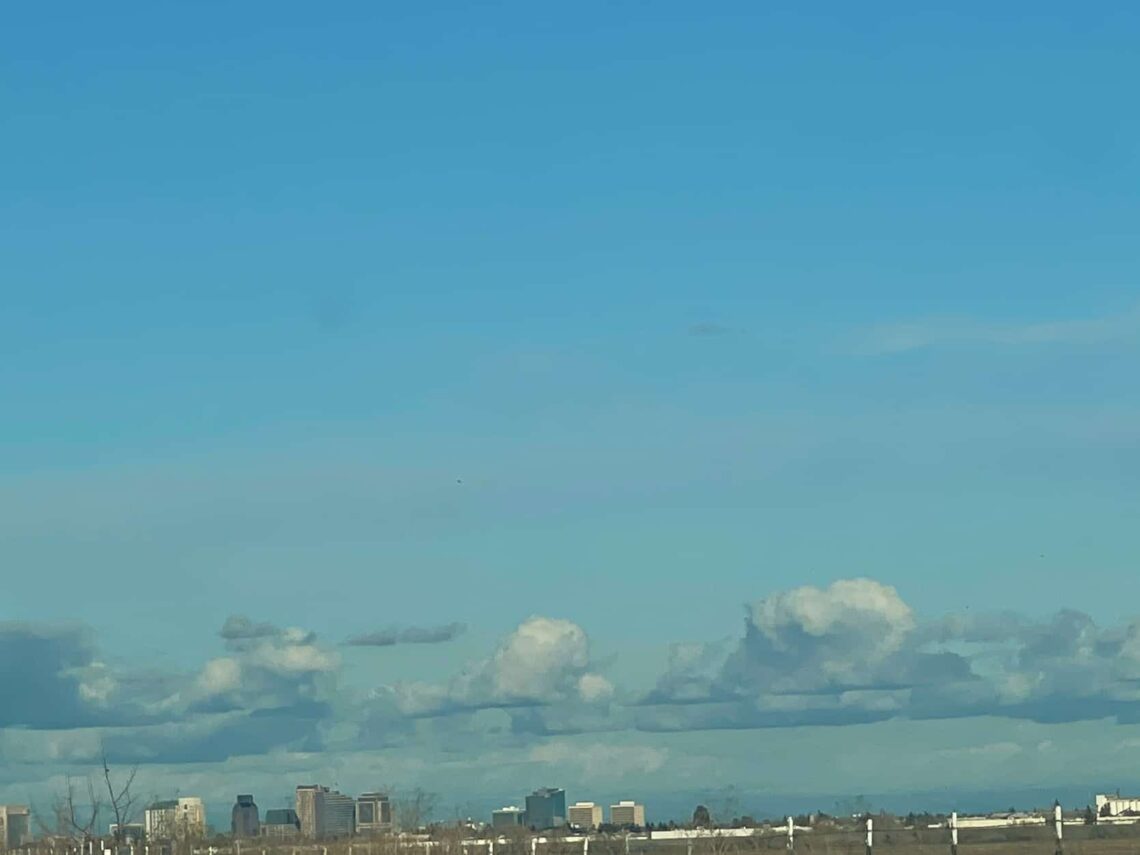 Yesterday I went for a ride in the car. I hadn't seen the sky so blue with so many clouds in a very long time. I thought the clouds aren't worried about what they looked like the last time we saw them or what they think they look like today. They are just clouds being clouds.
How lucky it is to be a cloud. Me as a human, I have a hard time getting back up on the horse after failure. It wasn't failure thou it was trusting the wrong person and then being conned by them. It happens to us all. It's how we handle that situation that helps us to grow.
Like clouds, I will come back when the sky is clear.