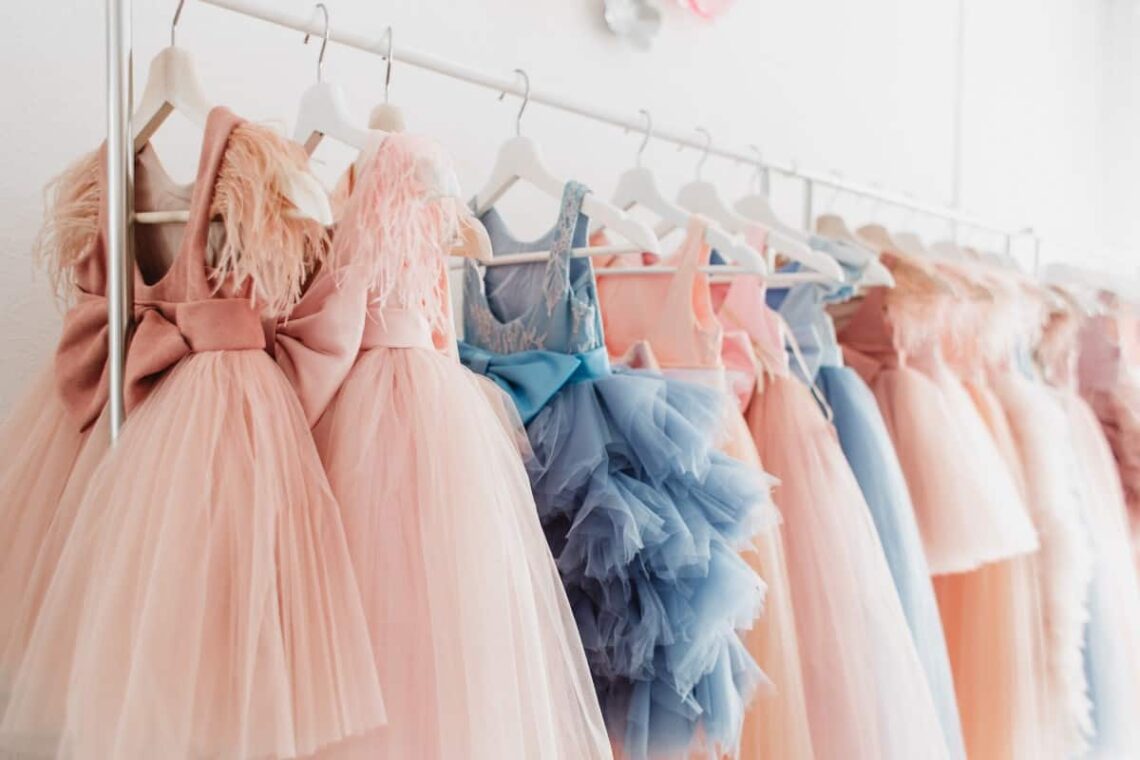 I'm wearing a dress today 🤯
I have hives all over my body, and they keep moving around to different spots. They are itchy, they aren't gorgeous, and it's not fun. I've been irritable, snapping at people that are just trying to be helpful.
This morning before I got out of bed, I watched this TED talk about dressing on how you feel and align with who you are. I thought it was fascinating because lately, I've been in a sweatshirt and sweat pants (I don't have sweat pants, so I use Timmys). They are very baggy and make me feel worse.
Standing in front of my closet thinking, how do I want to feel today? I chose my favorite dress and paired it with unicorn slippers. Why? Because that's how I wanted to feel.
I wrote down that I wanted to feel sexy, fierce, fit, confident, vibrant, strong, healthy, brave, and playful. I wanted to entertain this childlike part of me, which I rely on to keep things light when things are hard. Right now isn't easy, but I don't have to make things more challenging by making myself feel worse.
I put my hair in a ponytail, put on my dress and slippers, and started my day. I wish I had more dresses so I could do this every day because it feels lovely. 
🍒 xoxo — A
P.S. today's to-do list is getting come quicker than my ordinary days. It's the power of the dress 👗! *twirling*